RJT Construction, Inc. Consulting Services
experience spans a diverse scope of projects in type and size, including many projects with construction in excess of $100 Million, and select projects with construction in excess of $1Billion.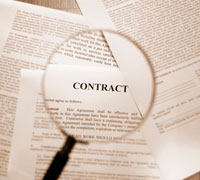 In many projects, RJT works with our clients from beginning of the initial investigation and discovery all the way through final project close out, litigation, and all aspects that apply in between. This most often includes payment bond claims and litigation analysis, construction defect review and analysis, affirmative claim preparation, claim defense, performance bond claim analysis and management. As well as cost-to-complete analysis, schedule analysis, financial review, preparation of bid-package and re-letting, project monitoring to completion, project close out, litigation and settlement including mediation, arbitration, trial, and expert witness designation.


Through this unique experience, we have the knowledge very early on in an investigation as to what specific issues will be important for our clients success; whether it be completing a project, at trial, what can be done to avoid costly litigation, or what opportunities, documents, or evidence exists to position our clients for their strongest negotiated settlement.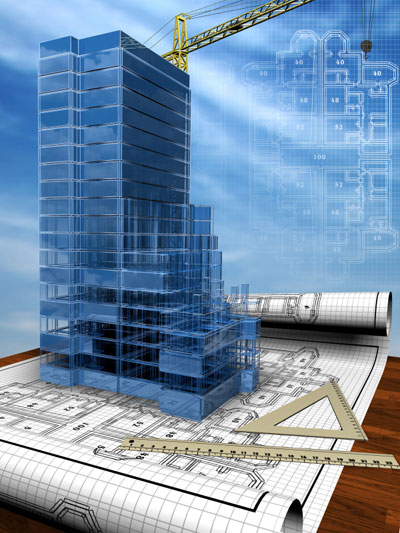 SERVICES PROVIDED:
Surety & Insurance Services

• Estimating
• Project Monitoring
• Scheduling Analysis and Support
• Cost Evaluation
• Payment Bond Claim Evaluation
• Performance Bond Completion
• Bid Releting


Litigation Support

• Claims Evaluation and Analysis
• Documentation and Claim Coordination
• Expert Testimony and Presentation

• ADR Support and Presentation

Additional Construction Services

• Project Facilitator
• Owners Representative
• Dispute Resolution

• Construction Defect Evaluation and Analysis